Welcome to the School of Nursing at The University of Texas at Austin. Our school is located at the flagship of the University of Texas System and is a national leader in nursing education and research. We presently have approximately 800 nursing students — from undergraduate pre-nursing students taking required pre-requisites to doctoral students completing independent research.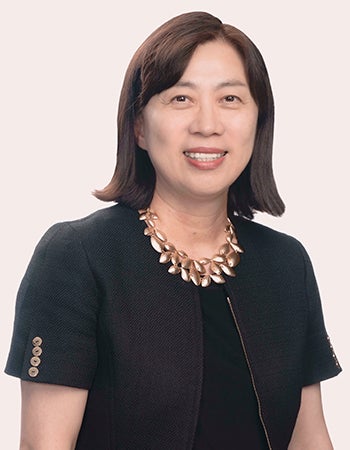 Our faculty includes skilled clinicians and advanced practice nurses as well as outstanding scholars and educators with internationally renowned programs of research that influence national health care delivery and policy. Faculty have designed rigorous curricula at both the undergraduate and graduate levels with innovative classroom, clinical and community experiences to prepare students to promote the health of the population in the 21st century.
We prepare BSN graduates for beginning practice and leadership in nursing, MSN graduates for opportunities in advanced practice (clinical nurse specialist or nurse practitioners), education and leadership, DNP graduates for leadership in clinical settings and PhD graduates for leadership in research, education and administration.
The School of Nursing represents a strong and extraordinary community of excellent students, well-prepared faculty, dedicated staff, and supportive alumni and friends — all committed to addressing the many significant health care challenges through education, research and service. I invite you to browse our web site to get acquainted with the many facets of The University of Texas at Austin School of Nursing.
Eun-Ok Im, PhD, MPH, RN, CNS, FAAN 
Dean 
Laura Lee Blanton Chair in Nursing