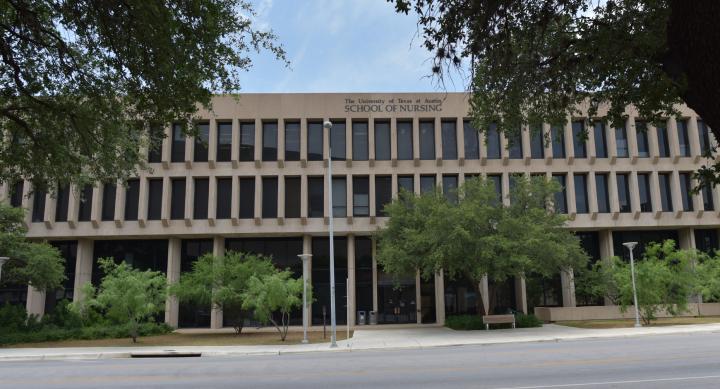 Registered Organizations
AANSA is an organization for pre-nursing, nursing and graduate students at The University of Texas at Austin School of Nursing. It provides services in the community through health awareness, leadership, mentorship and volunteer services. AANSA is dedicated to increasing the number of ethnic minority students by providing academic and psychosocial supports. All students, faculty and staff are welcome.
HNSA is an official organization sponsored by the School of Nursing at The University of Texas at Austin. HNSA offers support and resources to students interested in pursuing a nursing degree. The purpose of HNSA is to promote academic, professional, and leadership skills by providing multiple social events, volunteering, and networking opportunities.
The purpose of the Student Community of Asian Nurses is to provide representation of the Asian nursing community and to provide an environment that promotes learning, discovery, freedom, leadership, individual opportunity, and responsibility within the entire nursing and pre-nursing community.