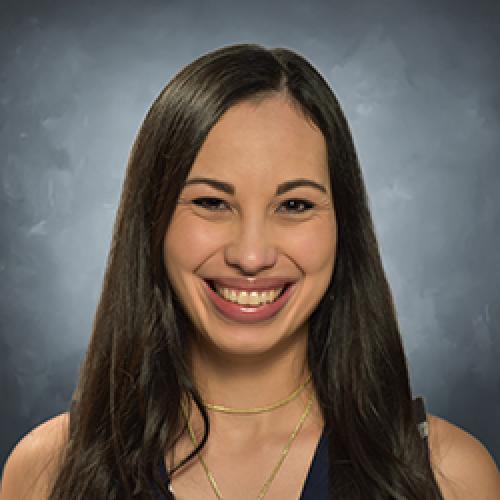 Amber Sherman graduated from The University of Texas at Austin with her Bachelor of Science in Nursing in May 2013. Her clinical experience is in the Neonatal Intensive Care Unit.
Amber received her Master of Science in Nursing with a specialty in Nursing Education from UT Austin School of Nursing in December 2016. After graduating with her MSN, Amber was invited to join the UT School of Nursing faculty as a clinical instructor.   
Outside of nursing, she enjoys spending quality family time with her husband (also a UT Austin School of Nursing MSN graduate) and 2 sons, traveling, and doing creative projects.
Contact Information
Email Address:
Phone: