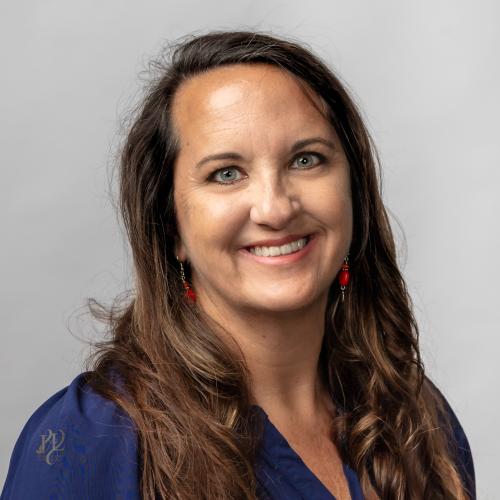 DNP, APRN, CPNP-PC, PMHS, CNEcl

Clinical Assistant Professor
Expertise
Pediatric Nursing Practice
Biography
Dr. Flippo is a pediatric nurse practitioner with two decades' experience in inpatient hospitalist care and outpatient primary care of children. She is a certified Primary Care Mental Health Specialist, managing children and adolescents in the community with a variety of behavioral and mental health needs. 
Dr. Flippo earned a degree in biology from Texas A&M University in 1990, a BS in Nursing from Texas Woman's University in 1993, and an MSN (2000) and Doctor of Nursing Practice (2019) from the University of Texas at Arlington. Her doctoral project focused on improving lexicon of healthcare providers when discussing weight management with adolescents.
Dr. Flippo hosts a podcast focusing on child health issues called "Flip the Script: Conversations with the Doctor Nurse", discussing topics like parenting, school health, and generational differences in child behavior. 
Contact Information
Email Address:
Phone: