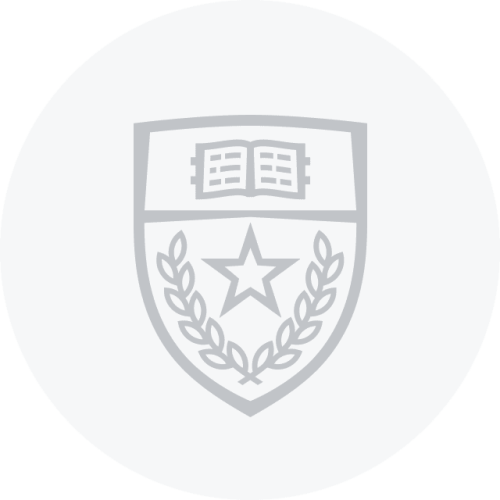 MSN, RN-BC

Clinical Instructor
Areas
Nursing Research;
Parent/Child;
Public Health
Expertise
Family Health
Nursing Informatics
Quality & Safety
Biography
Kathleen Sneed has devoted her career to transforming lives through her expertise in adult health, patient safety, and school nursing. Kathleen earned her a Bachelor of Science in Nursing from Saint Louis University. She ventured into adult health, stepping onto the orthopedic then oncology hospital floors of Trauma 1 Hospital systems.
For over 5 years, Kathleen immersed herself in patient care within the realm of adult health. However, Kathleen's passion for nursing led her to broaden her horizons. Graduating with her Master's in Nursing Informatics from Duke University, her interest in patient safety grew, inspiring her to become an advocate for ensuring the highest standards of care. Embracing roles in quality improvement, Sarah became an promoter in monitoring and implementing projects that discovered and minimized medical errors, ensuring every patient received the safest care possible.
Kathleen's passion changed during COVID and lead to change into school nursing. Her desire to influence health and wellness at an earlier stage in life led her to transition to a role that aligned with her values. She is now merging informatics and school nursing experience, pursuing her PhD from the University of Colorado, Anschutz Campus, to research on Type 1 Diabetes and Continuing Glucose Monitoring (CGM) use.
Contact Information
Email Address:
Phone: