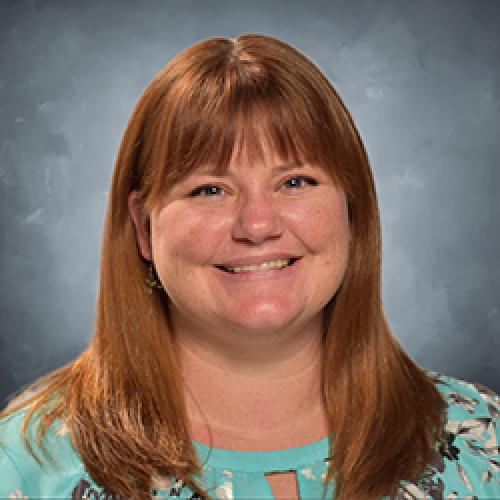 MSN, RN

Clinical Assistant Professor
Biography
Larissa Alberson received her Bachelor of Science in Nursing from New Mexico State University in Las Cruces, NM in May 2008. She then worked at Presbyterian Hospital in Albuquerque, NM on the general surgical unit. In 2010, Ms. Alberson moved to Austin, TX and began working on the telemetry unit at St. David's South Austin Medical Center. She then worked on the med-surg/neuro unit at Seton Medical Center Williamson. Most recently, Ms. Alberson has worked in the intensive care unit at Seton Medical Center Austin since 2014. Her clinical focus is in adult health, specifically cardiovascular, pulmonary, and renal health.
Ms. Alberson received her Master of Science in Nursing with a specialty in Nursing Education from the University of Texas School of Nursing in December 2014. During her education, she worked as a Clinical Teaching Assistant for the UT School of Nursing. She has been a full-time clinical faculty member since January 2016.
Ms. Alberson began UT School of Nursing's Doctor of Nursing Practice degree program Fall 2017 and is projected to graduate May 2019. Her scholarly project examines ways to reduce the nursing faculty shortage by identifying factors that influence acute care nurses' return to academia.
Outside of nursing, Ms. Alberson enjoys spending time with her fiancé, family, and friends; attending dirt track races; kayaking; and singing with Tapestry Singers—a women's choir in Austin.
Contact Information
Email Address:
Phone: