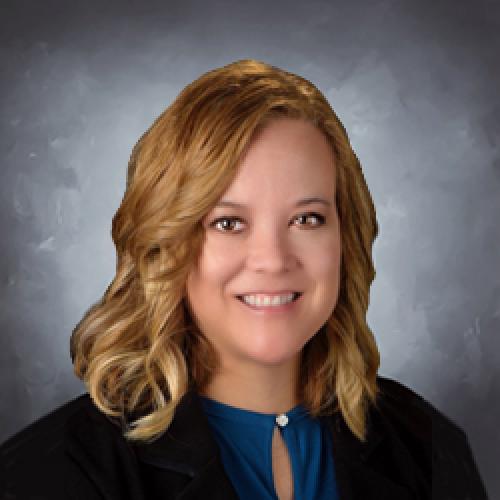 PhD

Associate Professor

Director of Statistical Services, Cain Center for Nursing Research

Program Leader, Survivorship and Supportive Care Research, LIVESTRONG Cancer Institutes

Director, Brain Health Neuroscience Lab

Member, Center for Computational Oncology, Oden Institute for Computational and Engineering Sciences
Center for Computational Oncology - Oden Institute for Computational Engineering and Sciences
Biography
Dr. Kesler is a cognitive neuroscientist with specific expertise in neuroimaging, neuropsychology, biostatistics, machine learning, and computer programming. Her research program focuses on the neural mechanisms of chronic conditions, especially cancer-related cognitive neurotoxicities.  Her work includes both clinical and preclinical studies that focus on translational approaches for measuring the functional and structural connectome in both humans and animals using MR neuroimaging. The overarching goals of her work concern the neurobiologic subtyping of cognitive impairments as well as neuroimaging-based prediction of cognitive-behavioral outcomes, survival and treatment response across the lifespan.  She has obtained over $14 million in external grant funding including four NIH R01's and the prestigious NIH Director's New Innovator Award. 
Publications and Projects
Current Funding
R01CA226080 (PI) "Predicting Long-Term Chemotherapy-Related Cognitive Impairment"
R01CA172145(PI) "Very Long-Term Neurocognitive Outcomes in Breast Cancer Survivors"
R03CA241862 (PI) "Using Connectomics and Machine Learning to Predict Survival in Diffuse Glioma"
R56AG071152 (Co-I) "Delaying Alzheimer's Disease Progression Through Intranasally Administered Nano-Antioxidants"
UT Frontiers of Neuroscience (MPI) "Rhesus Macaque Model of Chemotherapy-Related Cognitive Impairments and Neurodegeneration"
Research Resources and Data
Software
Software toolboxes for conducting connectome and machine learning analyses
https://github.com/srkesler/bnets
Predictive Models
Preliminary models for predicting cancer-related cognitive outcomes
Data
Transgenic 5XFAD and non-transgenic functional and structural connectome data from Kesler, SR, et al. 2018. Netw Neurosci, 2, pp. 241-258.
Contact Information
Email Address:
Phone: