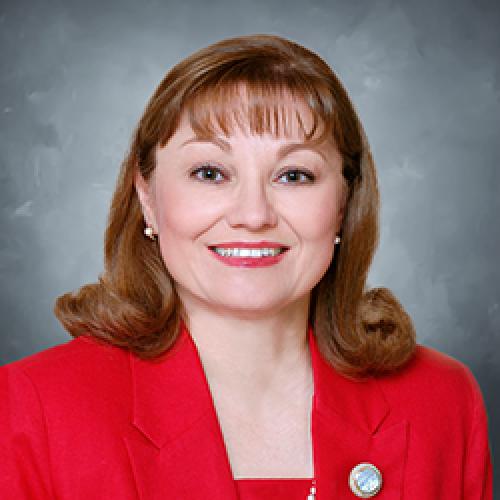 PhD, MBA, RN, AOCN, FAAN

Professor
Biography
Linda H. Yoder, PhD, MBA, RN, AOCN, FAAN, is a Professor at The University of Texas at Austin School of Nursing. Dr. Yoder was an Army Nurse Corps officer for 28 years, retiring at the rank of Colonel. She has been at the School of Nursing for 13 years, teaching graduate healthcare systems management courses as well as advising and coaching Master's and Doctoral students.
Dr. Yoder is an outcomes researcher and has spent most of her career working and conducting research in hospitals. Her areas of research have included examining patient care problems, the nursing work environment, career development relationships of nurses, and quality of life in patients with chronic illnesses, such as cancer, cardiovascular, and pulmonary disease as well as burn survivors. Dr. Yoder continues to collaborate with active duty military researchers, serving as a research mentor to new investigators. She also collaborates extensively with the hospital systems in the greater Austin area.
Dr. Yoder is an alumna of the Robert Wood Johnson Executive Nursing Fellowship (2011 Cohort) and she is the Immediate Past President of the Academy of Medical-Surgical Nurses. She is a Fellow in the American Academy of Nursing and also is a member of several professional nursing organizations to include the Academy of Medical Surgical Nurses, the Oncology Nursing Society, the Association of Nurse Executives, the American Nurses Association, and Sigma Theta Tau International. She serves as a reviewer or editorial board member of several clinical and research journals.
Contact Information
Email Address:
Phone: