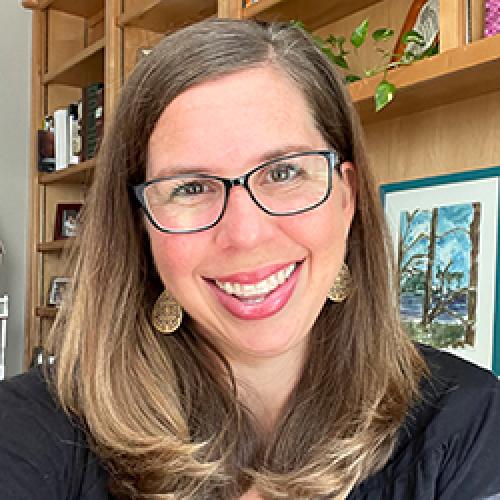 PhD, RN

Clinical Assistant Professor
Nicole Murry is a Clinical Assistant Professor at the School of Nursing who is passionate for both teaching and research. Her primary research interests include health literacy, coping and sleep promotion. Her early career interest in how a patient's health literacy level would impact one's ability to manage their chronic disease led her to her current role as a co-investigator in a national study of coping mechanisms among people with peripheral neuropathy. The findings of this study will provide crucial information about adaptive skills and coping behaviors when faced with uncertainty about a peripheral neuropathy diagnosis. Additionally, she is a co-investigator of a second study aimed at identifying the stressors and coping mechanisms of mothers of infants. The findings of this study will lead to the creation of a coping scale specific to postpartum women. Finally, she is fortunate to have a partnership with the Longhorn Wellness Center as they work together to create a student sleep survey to provide instant feedback to students about their sleep health and also to provide vital information to support university programming.
Her passion for teaching the next generation of nurses is made evident by the experiential learning techniques she incorporates into each class she teaches. For example, in a senior level undergraduate nursing course titled "Quality and Safety in Nursing Practice", students are assigned to a nursing unit in a simulated hospital and are tasked with identifying a patient safety initiative unique to that unit, researching potential solutions, then creating a feasible nursing practice proposal to present at a simulated hospital leadership committee meeting. Nicole enjoys watching her students evolve as independent problem solvers over the course of the semester. Her passion for teaching extends beyond the School of Nursing as she has the distinct honor to teach roughly 200 first-year students each fall about the mechanics, history and health benefits of sleep in an Undergraduate Studies Signature course titled: "Sleep: Are We Getting Enough?".
Contact Information
Email Address:
Phone: