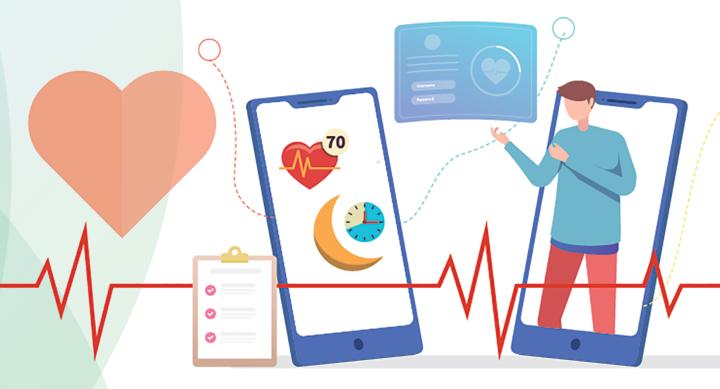 Overview
At the Digital Heart Health, we explore a combination of digital tools to provide support for knowledge and behavior for heart failure self-care by older adults over 55 years living in the community.
We are a group of researchers and students at The University of Texas at Austin. We are interested in learning more about use of digital tools for better heart health. We study how digital tools can provide information and support behaviors for taking better care of your heart condition.
Visit the Digital Heart Health Website
---
Area of Focus
How can digital tools aid in learning about heart failure self-care?
Whether digital tools can help form habits on good heart self-care behaviors?
Therefore, whether digital tools can help improve heart health outcomes?