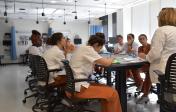 The Certificate in Teaching Nursing is designed for nurses who are seeking to enhance their teaching pedagogy/skills and also for those who are seeking an academic career in teaching nursing.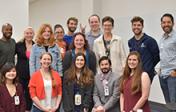 The Advanced Practice Registered Nurse (APRN) certificate programs are designed for those nurses who have a master's in nursing and wish to complete the course work necessary to sit for national certification as an APRN.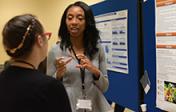 Leveraging the combined strengths and resources of the School of Information and School of Nursing at The University of Texas at Austin, the Health Informatics Certificate Program is a graduate program that addresses major topics in health informatics.