AMEN team is collaborating with KAZI FM 88.7 in producing a radio series to highlight the importance of addressing mental health and physical wellness in the African American community. The monthly series will feature AMEN team members from the School of Nursing, leaders from Mt. Zion Baptist and Rehoboth Baptist churches, and community organizations who provide mental health resources and support in Travis county.
Austin Public Health is funding the effort with a grant to the AMEN program. Each radio show is moderated by Shannon W. Jones III, former Director of Austin Public Health, and features Jacki Hecht, RN, MSN, Managing Director of the AMEN program at the UT Austin School of Nursing along with experts from the community, who share information and tips related to mental health with the goal of increasing awareness, reducing stigma and highlighting resources to address the full spectrum of mental health and illness.
Featured Podcast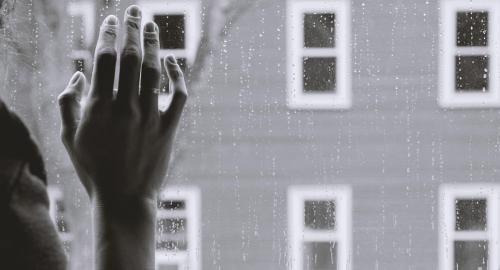 Jacki Hecht, MSN, RN, managing director of the Center for Health Equity Research and the African American Mental Health and Wellness Program was interviewed by the Hogg Foundation for Mental Health discussing how her work addresses social connection and well-being in the African American community.